We may be small in number but we're mighty in our commitment
to helping those in the sight loss community.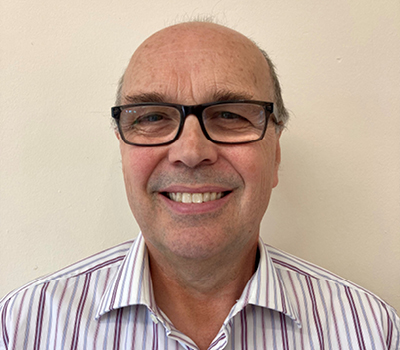 SERVICES MANAGER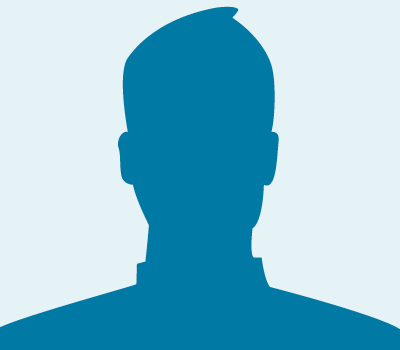 Vacant Post
SERVICES COORDINATOR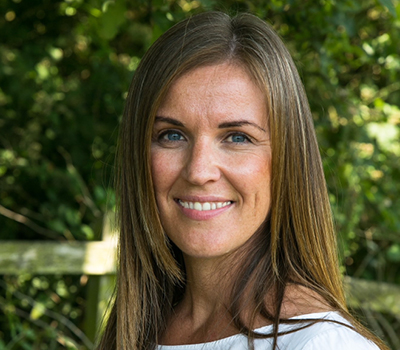 COMMUNICATIONS COORDINATOR
The charity has a small but active Board of Trustees. One of
the trustees is also the Company Secretary and Treasurer
with day-to-day responsibility for all financial matters.