Rebecca Billington
COMMUNICATIONS
COORDINATOR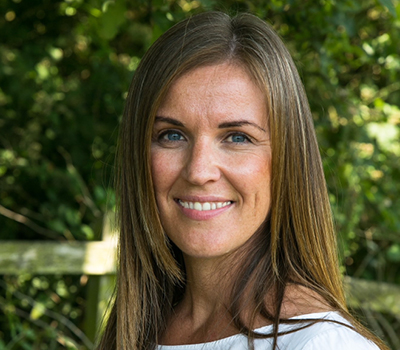 A creative marketing professional with experience in developing marketing strategies for a wide range of services throughout the public, private and charity sectors including on and offline campaigns.
I would describe myself as a self-starter with leadership skills involving supporting and motivating teams and individuals to achieve required goals. With expensive experience of building and maintaining key partnerships for the benefit of a range of services.
I am dedicated to maintaining high quality standards of service that exceeds customer expectations.

"I joined the Sightline team in April 2021. During an exceptionally
difficult year due to the COVID pandemic, the blind and partially
sighted community has suffered greatly."