Ian
Edwards
CHARITY
DIRECTOR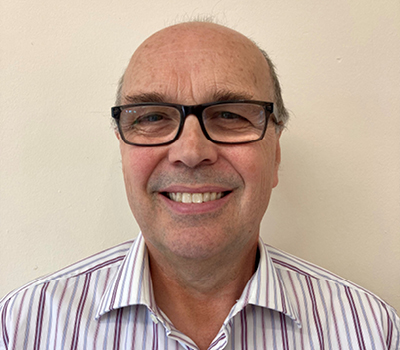 I have more than 40 years' experience in Business, Financial and Project Management, having worked in the public, private and charitable sectors.
I joined Sightline in January 2020 as the Services Manager and have responsibility for the day to day activities of the charity, with a particular focus on Strategic Planning, Monitoring Service Delivery, Management Reporting and Fundraising.
I love working for Sightline because we have a great team of people providing an invaluable service to visually impaired people who really benefit from what we do. My aspirations for our Befriending Service are that it continues to be a premier service reaching more and more visually impaired people who need a friendly person to chat with each week.

"I joined Sightline in January 2020 as the Services Manager and have responsibility for the day to day activities of the charity, with a particular focus on Strategic Planning, Monitoring Service Delivery, Management Reporting and Fundraising."