Hello and
welcome to
Sightline
We are a charity based in the north-west of England offering a FREE telephone-based befriending service designed to reduce loneliness and isolation for anyone living with a visual impairment.
Regular phone-based befriending can be arranged at a convenient time for you. Our service is staffed by a team of dedicated, friendly, trained volunteers, who have close experience of sight loss.
They can provide much needed support and friendship. Many of our service users and volunteers are benefiting from the positive impact a telephone befriending relationship can offer.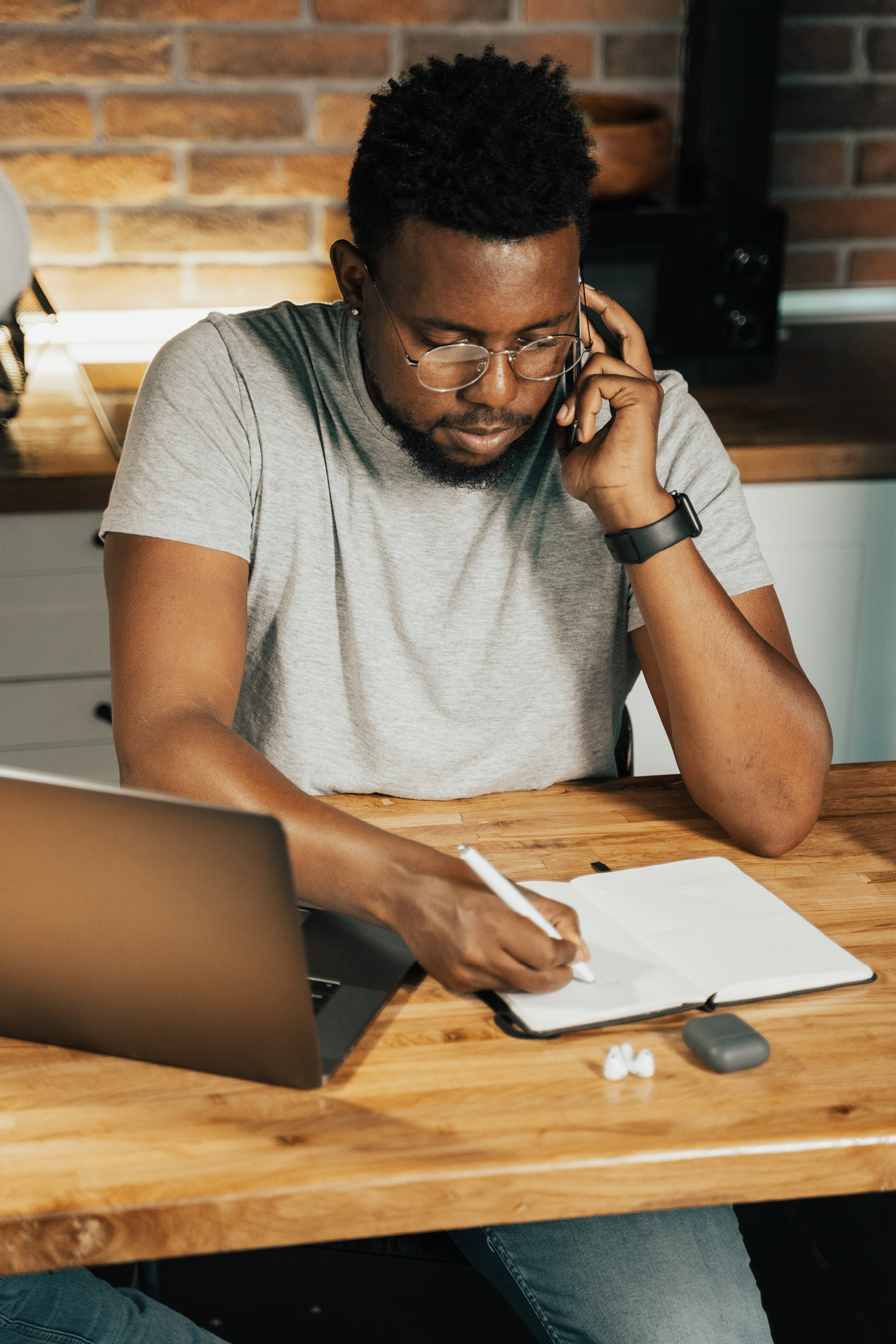 We are always in need of additional volunteers to join our wonderful telephone befrienders. If you are friendly, reliable and can spare 1 hour a week for
a phone call with someone in the sight loss community, please get in touch. Our video explains a bit more about the role.
"Being able to share experiences and help others is just so rewarding.
Each service user is experiencing a variety of challenging situations
in their daily lives. Talking through these, offering support and in turn
creating positive experiences is so beneficial for both parties."
Mark (Volunteer)

The Sightline Telephone Befriending Service has already helped over
300 service users in the sight loss community, supported by over 150
volunteers. Our aspiration is to help many more.
We're here and ready to offer a friendly ear to help you through your journey.
To find out more, please contact us:
(*0800 numbers are free to call from BT landlines and most mobile networks)

Keep up to date with our latest news
by signing up to our newsletter
Skip back to main navigation