Andrea
Allinson
SERVICES
MANAGER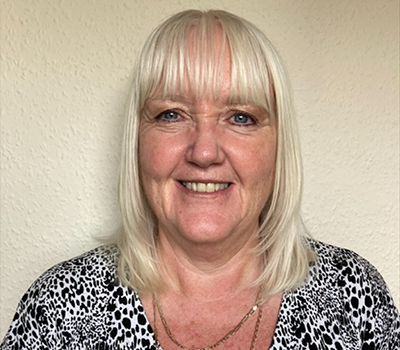 I have over 20 years experience working in a care environment and have had the privilege of coordinating and working alongside volunteers in my previous roles.
I have the upmost admiration for the roles volunteers play and ongoing respect for the time they dedicate to helping others.
Having worked for RNIB many years ago it feels natural to be back working with a team dedicated to helping visually impaired people.
I would describe myself as a caring, compassionate person who is always willing to go the extra mile to help people wherever possible.

"I joined Sightline in 2021 and look forward to making a difference to those in the sight loss community."