My name is Karl* and I have been volunteering with Sightline for around 3 years now. I have age-related macular degeneration (AMD) and was registered blind last year. I currently talk to one gentleman (also living with AMD) twice a week. Mike* lives alone but a friend and stepchildren help with shopping and visits etc.
We both look forward to our calls and agree they are great way to help reduce the feeling of isolation; something which has been a major issue during the lockdowns of the Coronavirus pandemic.
We like sharing our experiences of living with AMD and how it affects daily life. We don't spend too long focusing on negative thoughts though; jokes are often a part of our conversations and really lighten the mood if either of us is feeling a bit low that day.

"My favourite memory as a Sightline volunteer so far, is being able to provide friendship, albeit from a distance, during the Coronavirus lockdowns. At a time when people had to stay apart Mike and I struck up a new friendship, one which continues to go from strength to strength."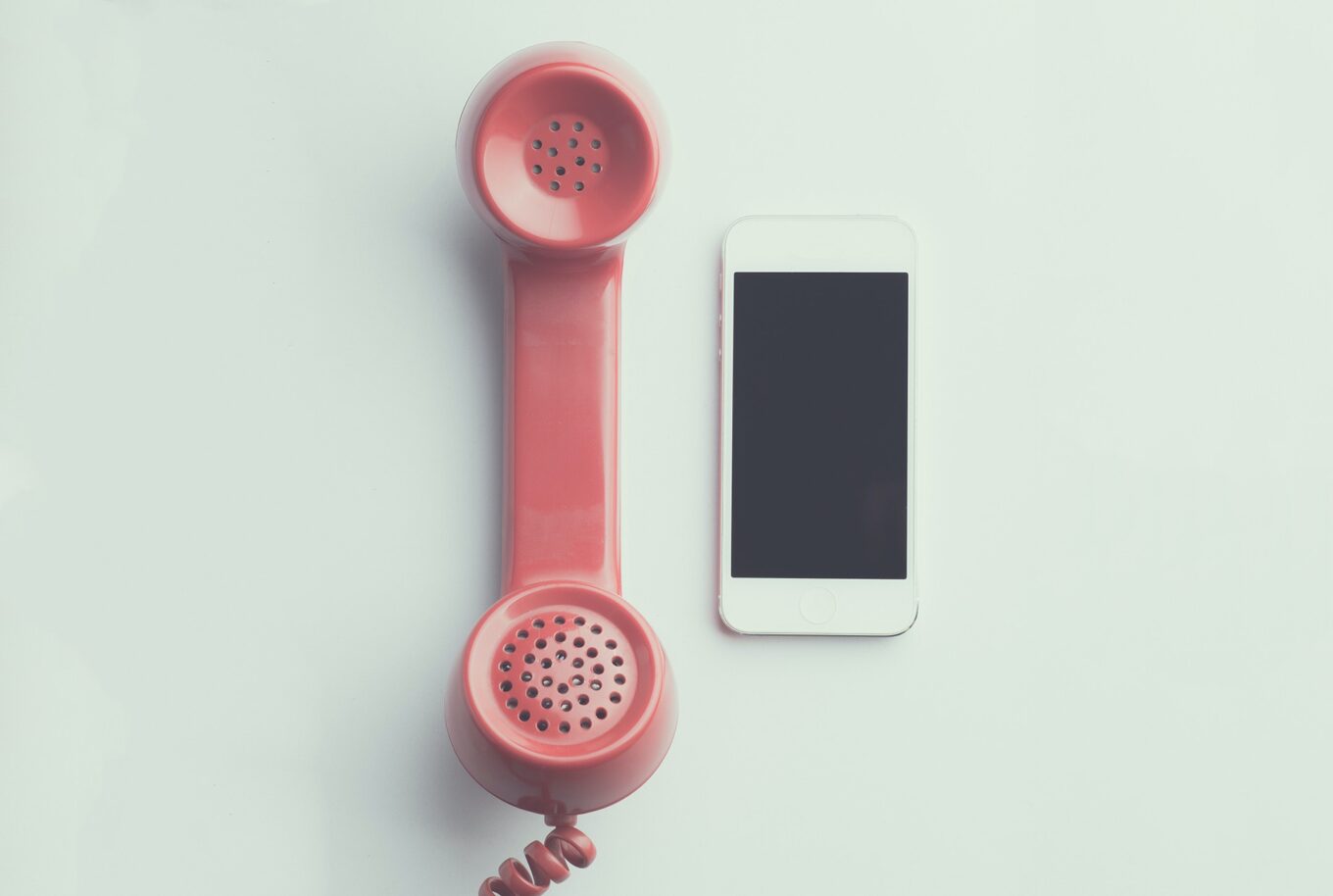 As a telephone befriender for Sightline, you can really add value to the life of someone who is visually impaired. The service gives both parties something positive to focus on and being able to volunteer from home is perfect too.
*Names changed to protect identities.
I wouldn't hesitate recommending volunteering with Sightline. You can really make a difference to someone living with sight loss.
Without the help of our dedicated team of volunteers like Karl, we couldn't offer our unique telephone befriending service. If you would like to take your first steps volunteering with us, we'd love to hear from you. Call 0800 587 2252 or email us at info@sightline.org.uk to find out more.
To find out more, please contact us:

CALL US ON
0800 587 2252*

EMAIL US AT

MESSAGE US
(*0800 numbers are free to call from BT landlines and most mobile networks)