Glaucoma is a complicated disease and it's natural to have lots of questions when you're diagnosed.
With an ageing population, the number of people living with glaucoma in the UK is expected to increase by 44% between 2015 and 2035.
Glaucoma UK is a charity that offers a range of resources to help people better understand the disease, how you can treat it and how you can continue to live a full life.
Hospital eye clinics are extremely busy, so It's common to leave medical appointments with lots of questions. The charity's glaucoma helpline service is a great way to get them answered.
The helpline is staffed by trained advisors who offer guidance and information to support you at every stage of your glaucoma journey.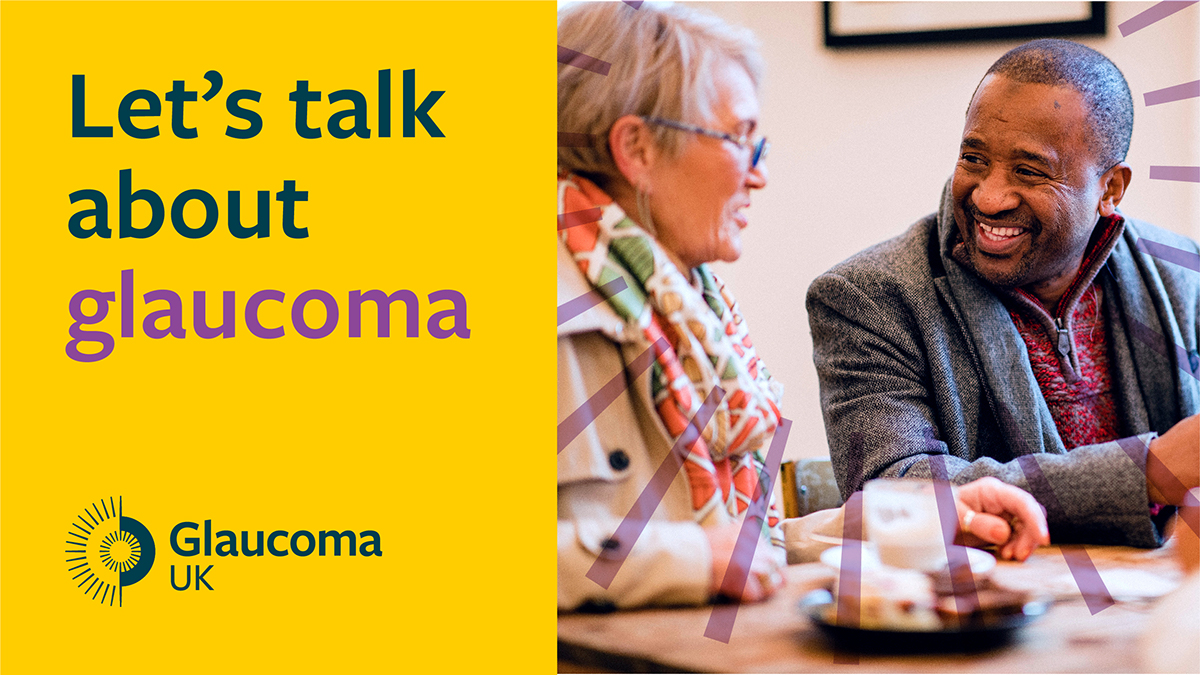 Support groups also enable people to hear from others who are going through the same experiences as them and to share information. Guest speakers and health care professionals also attend the groups to make sure you get the right information.
Since the COVID-19 pandemic, a number of these sessions have been held online and a full library of recordings is available to browse on the Glaucoma UK website. You can also find free booklets and leaflets giving information about the disease and advice around treatment.
But if you can't find what you're looking for, you can always raise a discussion on the charity's online forum which has over 900 members.
As well as support for people living with the disease, Glaucoma UK funds research to help improve early diagnosis and treatment methods.
The charity's members frequently report that hearing about the latest research gives them hope for a brighter future.
To learn more about how you can access support from Glaucoma UK, visit their website and consider subscribing to their newsletter.
For anyone wishing to find out more information about a range eye conditions, the RNIB website has lots of useful information.