Delilah's
Sightline Story
I started volunteering with Sightline at the start of the Covid pandemic. Like so many people, I had time on my hands and felt I could offer support to someone else who might be feeling isolated or lonely.
I speak with a lovely service user called Melanie and we have such fun on our calls! From the very first phone call we hit it off straight away. I love to hear all about Melanie's life experiences, she re-tells some amazing tales of her travels around the world. People might think that it's the service user who benefits most from the telephone befriending calls but that simply isn't true; I'd be lost without the calls with Melanie in all honesty – she's an absolute darling!

Melanie has now lost all her sight and having recently lost her husband, our calls mean so much to us both. The other day we both agreed that without the weekly catch up we'd both feel quite depressed.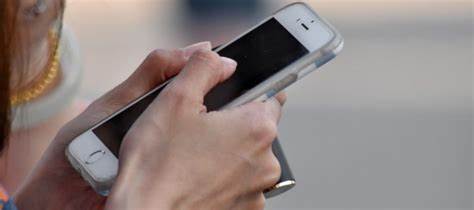 Being in my seventies myself it suits me perfectly to be able to volunteer at home. I'm not too steady on my feet so it's really convenient that I can make the calls from the comfort of my armchair. The call always flies by and before we know it we're signing off saying "Toodleoo – same time next week then!"
I couldn't pick just one favourite memory so far; the whole experience has been great and so rewarding. I look forward to many more years of chatting with Melanie.
It's so easy to volunteer with Sightline; my experience has been nothing but positive. It has provided the opportunity for new a new friendship, we are 2 people from different backgrounds reaping the benefits from our calls. I'd call that a winning situation all round!
Names have been changed to protect identities.
We currently have a number of volunteering opportunities available. Please get in touch if you can spare as little as 1 hour a week. Your call can really make a difference to someone living in the sight loss community.
Call 0800 587 2252 or email us at info@sightline.org.uk to find out more.
To find out more, please contact us:

CALL US ON
0800 587 2252*

EMAIL US AT

MESSAGE US
(*0800 numbers are free to call from BT landlines and most mobile networks)