Christine's
Sightline Story
I was born with Stargardt disease. I have never been able to see in low light or at night and have very limited central vision. Within the last few years, I also developed dry macular degeneration and am registered blind.
My sight loss has been a gradual process to the point where I can only really see shadows now. I manage quite well in my home and still like to get out and about on my own.
I'll ring a taxi to take me into town to do my shopping. I use a cane and ask for help in the shops should I need it. Everyone is very friendly where I live. I attend coffee mornings with my local Macular Society too; they often have interesting guest speakers and I've made some good friends at the group. My daughter has just moved back to Wales to be nearer to me too which is lovely.

I am new to the Sightline service and am really enjoying getting to know my befriender, Phillip.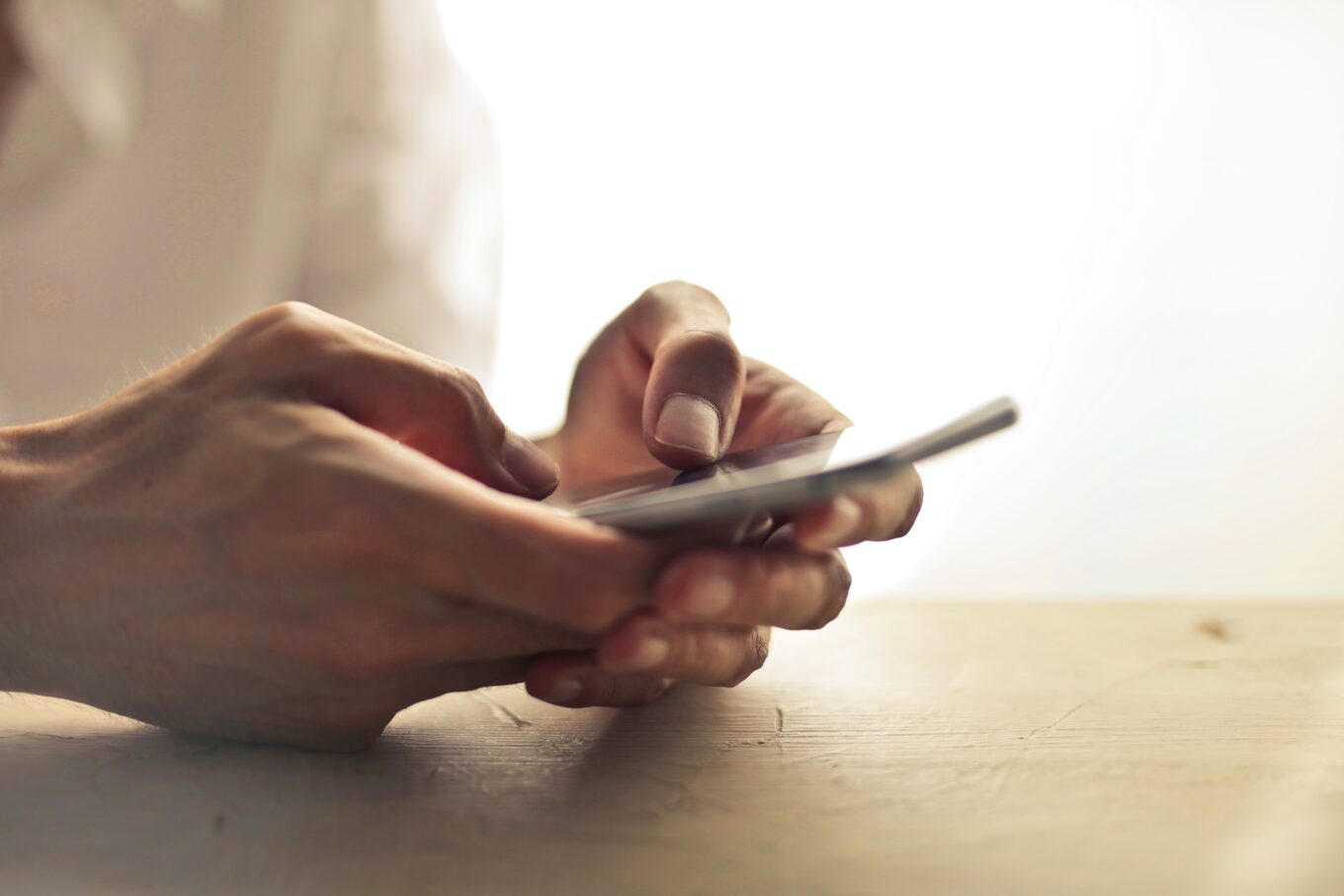 On one of our recent calls, I explained that I had purchased a scanner to help read my post for me. Phillip was straight on the internet searching how to use it and helped me set it up.
I know it's early days, but I can tell that I'm going to really enjoy the calls with Phillip.
Sightline's telephone befriending service is great for anyone who is visually impaired and is feeling lonely or in need of a friendly ear; I just wish I'd discovered it sooner.
If you would benefit from a telephone befriending relationship please get in touch today.
Names have been changed to protect identities.
Call 0800 587 2252 or email us at info@sightline.org.uk
To find out more, please contact us:

CALL US ON
0800 587 2252*

EMAIL US AT

MESSAGE US
(*0800 numbers are free to call from BT landlines and most mobile networks)