My sight loss journey has been a bit of a grieving process for me. I enjoyed a career as a Civil Engineer and travelled the world; seeing and experiencing the most amazing things. To lose my sight was akin to losing a family member; a loss I don't think I'll ever fully be at peace with.
It's taken time and with support from my family, I am making the most of life without one of my senses.
Since losing my sight I have developed Charles Bonnet Syndrome; a condition which can develop in someone of any age – children too – who has lost over 60% of sight. It causes vivid, silent, visual hallucinations which range from disturbing to terrifying. It is not a mental health condition but caused entirely by loss of sight.
Not everyone with sight loss develops CBS but, for those who do, the condition can be distressing and debilitating – not least because it may be confused, mistakenly, with the onset of a mental health condition.
Far too many people who develop CBS have received no warning about the condition and, consequently, confide in no one.

"When Sightline matched me with a befriender who also has CBS, I can't tell you how happy that made me. Patrick* provides reassurance with all my hallucinations, no matter how weird they sound. We often compare experiences and invariably enjoy a chuckle at how strange some of these are during our calls."
Sightline's Telephone Befriending service has provided a vital opportunity for me to develop a new friendship. I don't go out of the house without my wife or daughter so having a regular day and time for my weekly call means they can go out knowing that I will be fine at home for a couple of hours chatting to Patrick.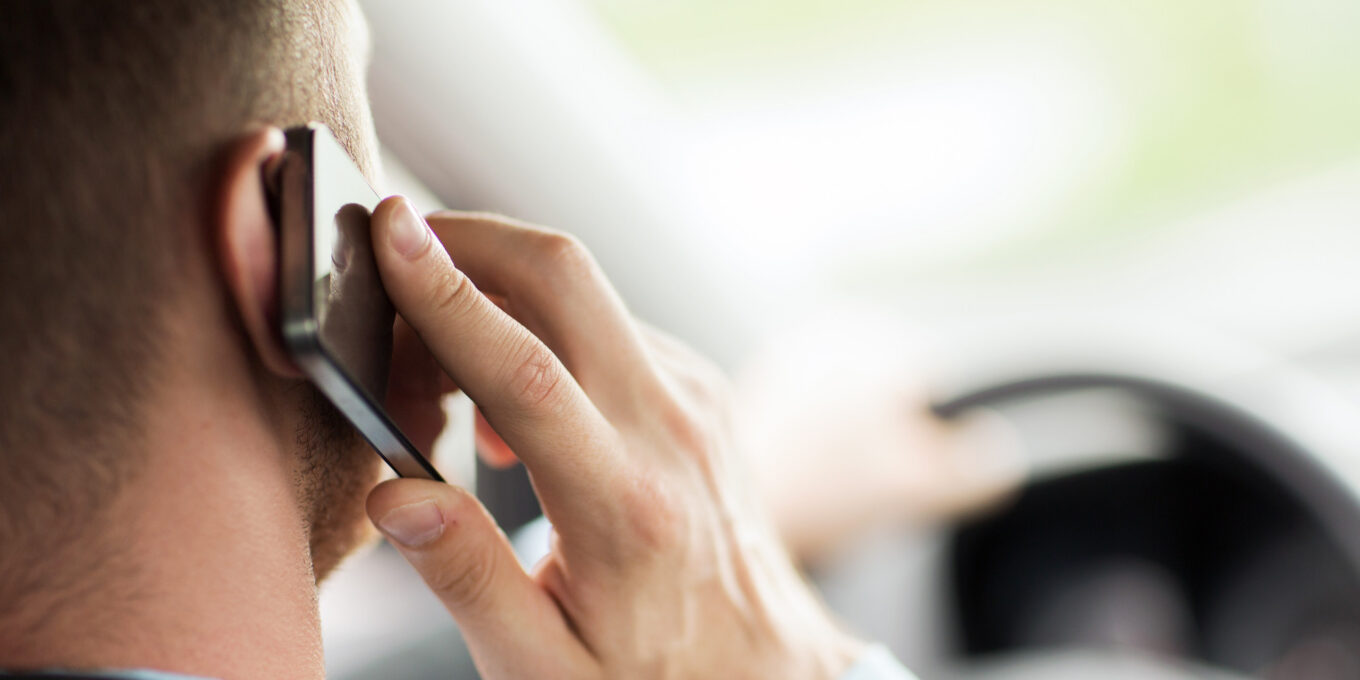 For more information about Charles Bonnet Syndrome, the Esme's Umbrella website has some useful information.
*Names have been changed to protect identities.
If you or anyone you know living in the sight loss community would benefit from a telephone befriending relationship like Paul, we'd love to hear from them.
Call 0800 587 2252 or email us at info@sightline.org.uk to find out more.
To find out more, please contact us:

CALL US ON
0800 587 2252*

EMAIL US AT

MESSAGE US
(*0800 numbers are free to call from BT landlines and most mobile networks)