I have lived on my own since 2002 after losing my husband. In 2015 I received a Macular Degeneration diagnosis. Whilst I expected the diagnosis at some point in my later years (it tends to be a hereditary condition) with my sister also living with the condition, it has been difficult living with the symptoms the condition brings.
The hallucinations are very frequent now; they can make me feel quite ill at times. I am no longer able to read instructions on things and dials on household appliances are a problem too, which makes life at home quite challenging at times.
I really miss reading books and doing my crosswords too. It's not all a bleak picture though; I am still very active in the home. I have always been house-proud and still do all my housework.
Whilst I can't necessarily see my overall appearance nowadays, I took myself off to the hairdressers the other day. I enjoyed the pampering and it made me feel good about myself; I still have pride in my appearance!

"With family living some distance away I don't have anyone visiting other than a neighbour and her husband who have become close friends during the pandemic. This has proved vital and a real lifeline to me given my recent hip surgery. The Sightline Befriending service has provided another opportunity for friendship."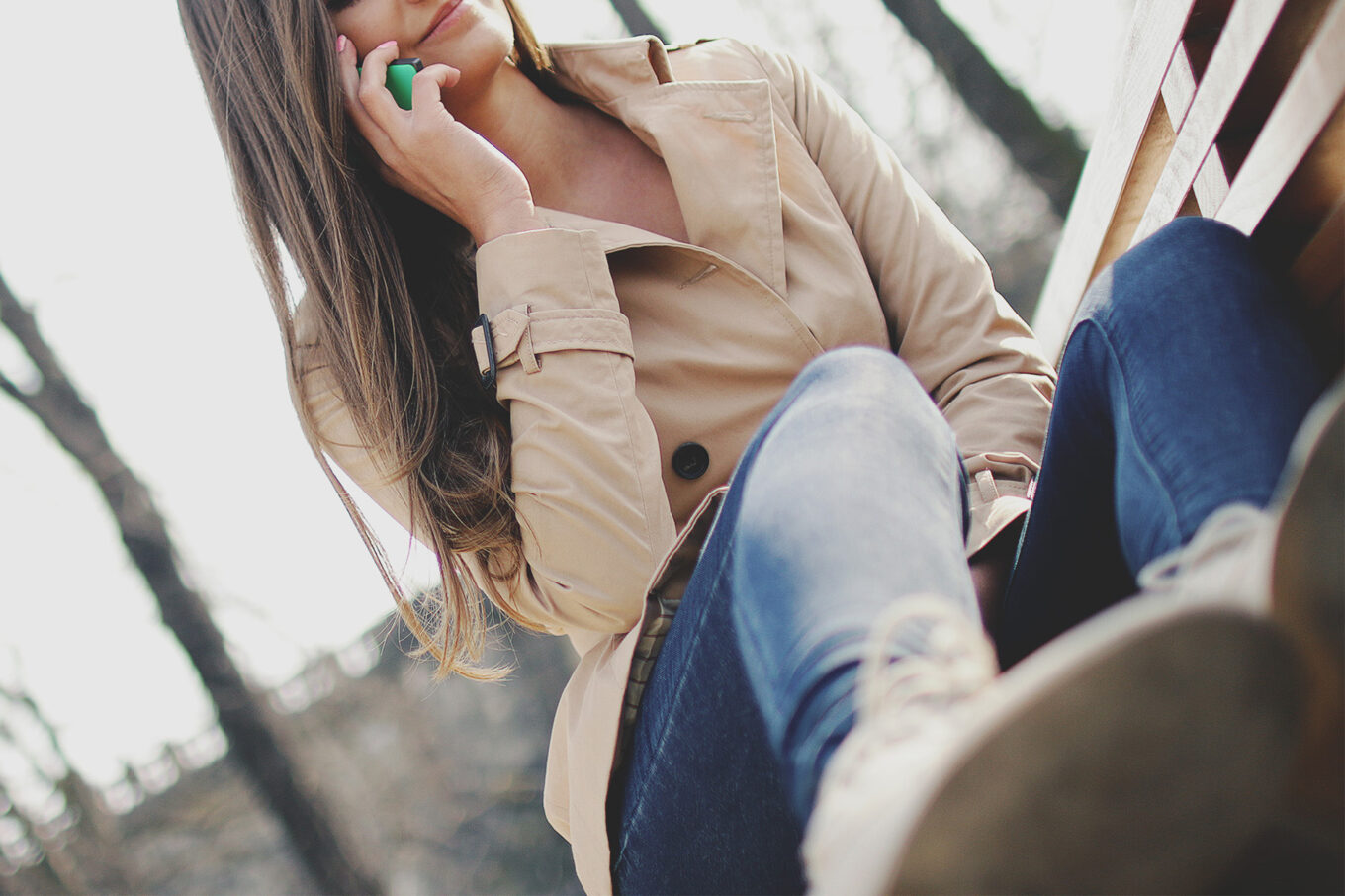 It's great having a regular date and time for my weekly call. Whether I have had a good week or bad, I look forward to discussing what's happened with my befriender. I also enjoy hearing about their week too.
The first time my befriender said "Hello, my name is Steve*" would have to be my favourite memory so far. He had such a friendly voice and we have had great conversations ever since. We have shared lots of laughter but also personal losses.
Sightline is a charity that can help many people in the sight loss community and I'd encourage anyone who feels lonely and isolated to reach out to them.
The care and compassion can really make a difference.
(Names have been changed to protect identities).
If you would benefit from a telephone befriending relationship like Martha, we are ready for your call.
Call 0800 587 2252 or email us at info@sightline.org.uk to find out more.
To find out more, please contact us:

CALL US ON
0800 587 2252*

EMAIL US AT

MESSAGE US
(*0800 numbers are free to call from BT landlines and most mobile networks)