I live alone in a flat and have a number of other health issues. Other than venturing out once a week when someone takes me for my shopping, I am on my own the rest of the time.
I find it very difficult meeting people with similar interests as I can't go out on my own. Sightline's telephone befriending service helps as I have little contact with family and can feel very isolated. I talk with a very, very lovely and kind befriender every week.
I'd be lost without my weekly befriending call; speaking with Bill* always brings a smile to my face. He lets me talk without judgement, listens and quite simply makes my day. We talk about lots of things from my love of Formula 1 to the news and everything in between.

"I'm so glad the service exists – Bill is a wonderful gentleman."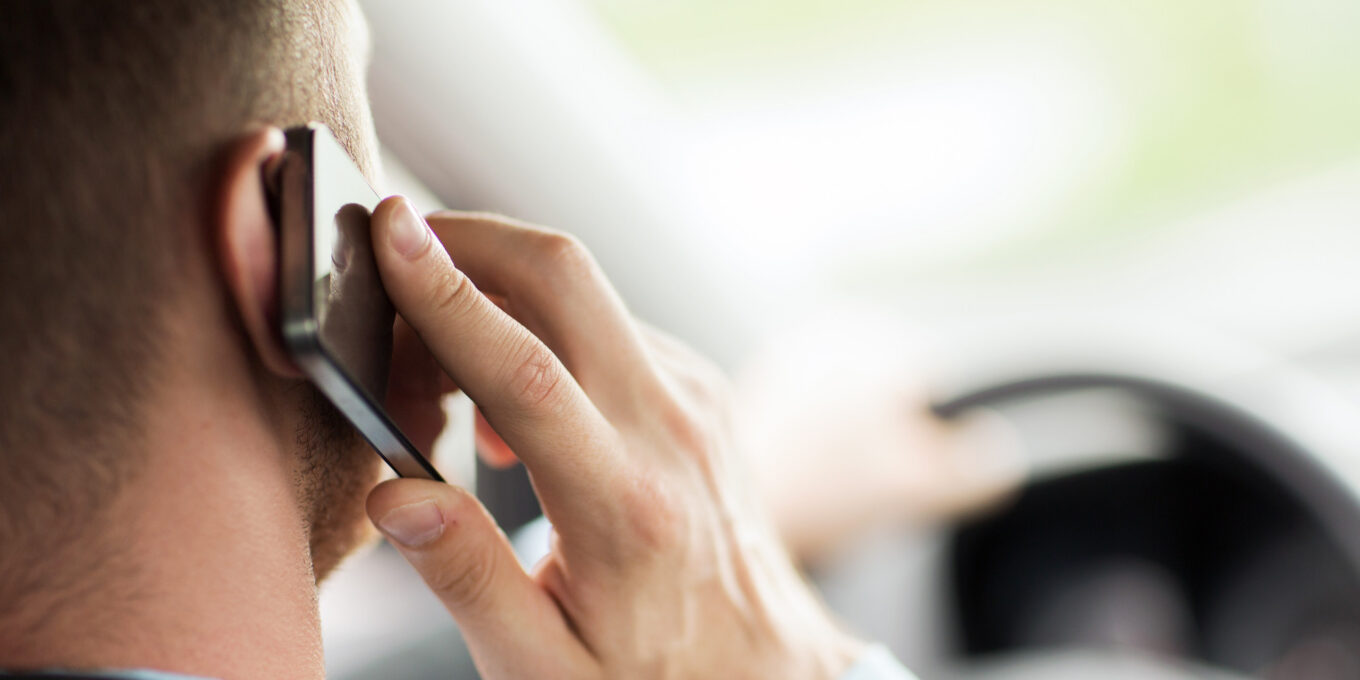 *Names have been changed to protect identities.
If you would benefit from a telephone befriending relationship like David, we are ready for your call.
Call 0800 587 2252 or email us at info@sightline.org.uk to find out more.
To find out more, please contact us:

CALL US ON
0800 587 2252*

EMAIL US AT

MESSAGE US
(*0800 numbers are free to call from BT landlines and most mobile networks)