Carole
Holmes
SIGHTLINE
TRUSTEE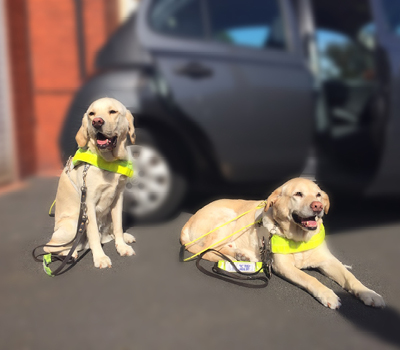 I have the eye disease Retinitis Pigmentosa (RP) and had to give up paid employment in 1986 when my sight deteriorated.
Over the next 20 years I served on the Executive Committee of the Royal National Institute of Blind. I took part in the consultations leading to the launch of the RNIB UK Vision Strategy in 2008.

Currently, I am a National Welfare Officer for RP Fighting Blindness and developed a Telephone Befriending Service for their Members. In April 2013 I joined Healthwatch, and I am part of a small Eye Health Strategy Group who are working to raise the awareness and importance of having regular eye health checks.

"In 2009 I was awarded an MBE for my 20 years voluntary work,
supporting visually impaired people in the North-West."